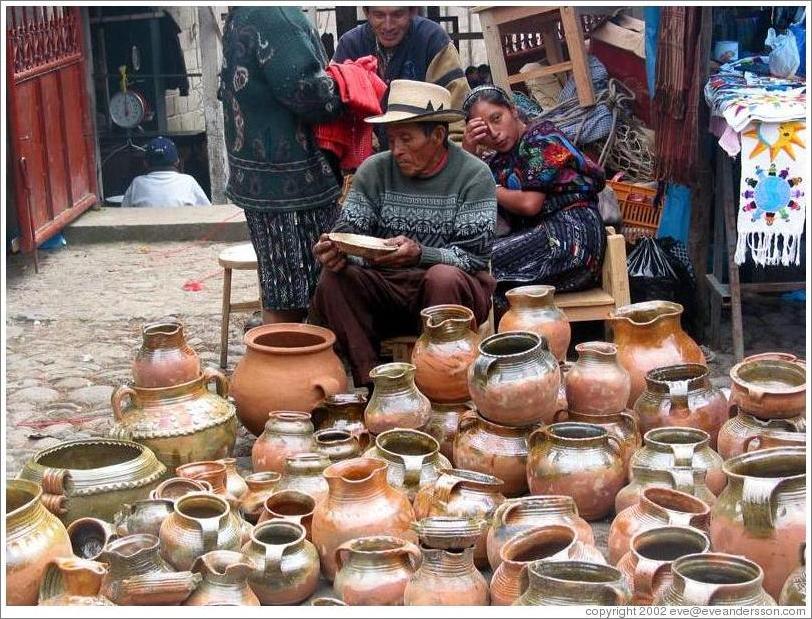 You want more cash in your pocket at the end of the day! So where can you save money when purchasing or selling your property! Lets start with 3 methods to cut costs when using estate agents.

Gone should be days of paying 7% commission to agents. It's firstly a rip off and secondly it's costing you a fortune! Well lets show you how to save some cash.



Negotiating down your agent's cut


For Sale by Owner - Private property sales


Going "HANS" Solo
Negotiating down your agents fee's
Most real estate agents take a commission of roughly 2.5% to 3%. Their total cost anywhere between 6% and 8% of which the difference is paid out to the companies and parties involved in the sale. RIP OFF! However as more and more smaller agents and online businesses start coming into the fold real estate agents are becoming more and more susceptible to discount "chat". Taking reductions in their commissions. After all, we know they're earning too much money, lets take some of that cash back.



To get that commission reduced: Ask a couple of agents in the area for a estimate of what the current property rates are in the area


Chat to each agent, control the meetings you have with them as they're known for putting you on the spot even though it's your place you're trying to sell. Tell them how much you are expecting to make from the sale of the house and ask if they will lower their commission to the percentage you want. Even if it's 1% commission drop, you're saving alot of money.


Remember, if your house is in the upper end of the market, you're going to stand a better chance and you might be able to get a good 2% or 3% drop in commission rates.
For Sale by Owner - Private property sales
With sites such as Private Property and
MyRoof
and millions of other free list site popping up on this ever expanding WWW :) who needs to pay real estate agent commission fees?
Private Property charge a once off listing fee, and as far as I know HomeSouthAfrica and MyRoof offer free listings.
Going "HANS" Solo
Well what more can we say about going "HANS" solo. You saving R30 000 - R40 000 commissions. Remember though, that you going to need time to sell it, put it on show and remember to clean your house people... This is not always the easiest route to take but if you've got someone whose permanently at home it's easier, if not (Get your unemployed buddy to stand in and buy him a couple of beers)
That's the end of my 3 tips to saving money on agent commissions